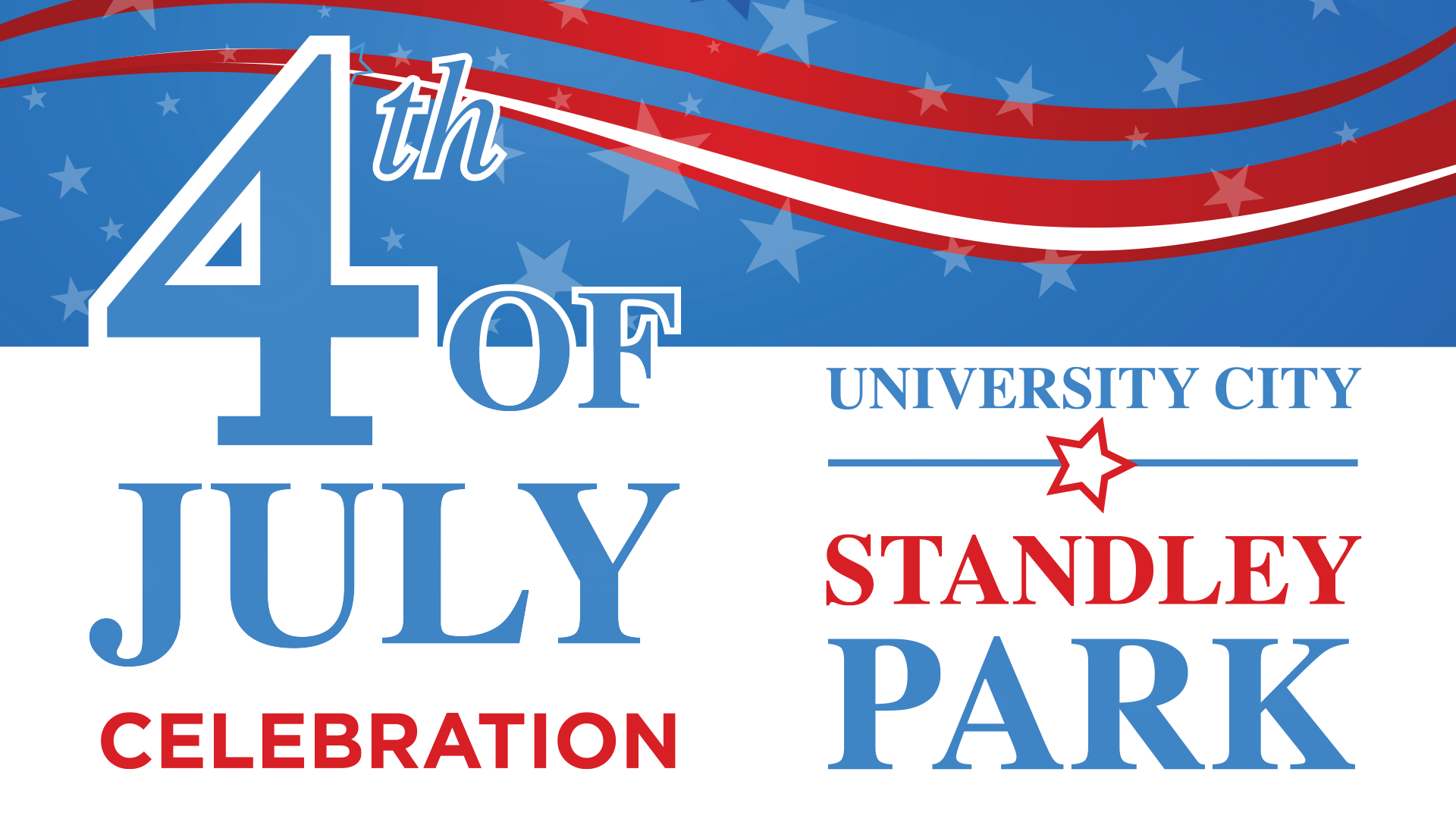 UC CELEBRATION
Thank you for joining us! Make sure to like our page on Facebook!
1 Mile Fun Run | 5k Race Results (2018)
Your entry benefits Standley Park. Courses start and finish in the grass field east of Swanson Pool at Standley Park. The 5k course is two loops around Standley Park and Standley Middle School along sidewalks, paved areas, and grass athletic fields. The 1 mile course is a loop around Standley Middle School. You can find the race results below.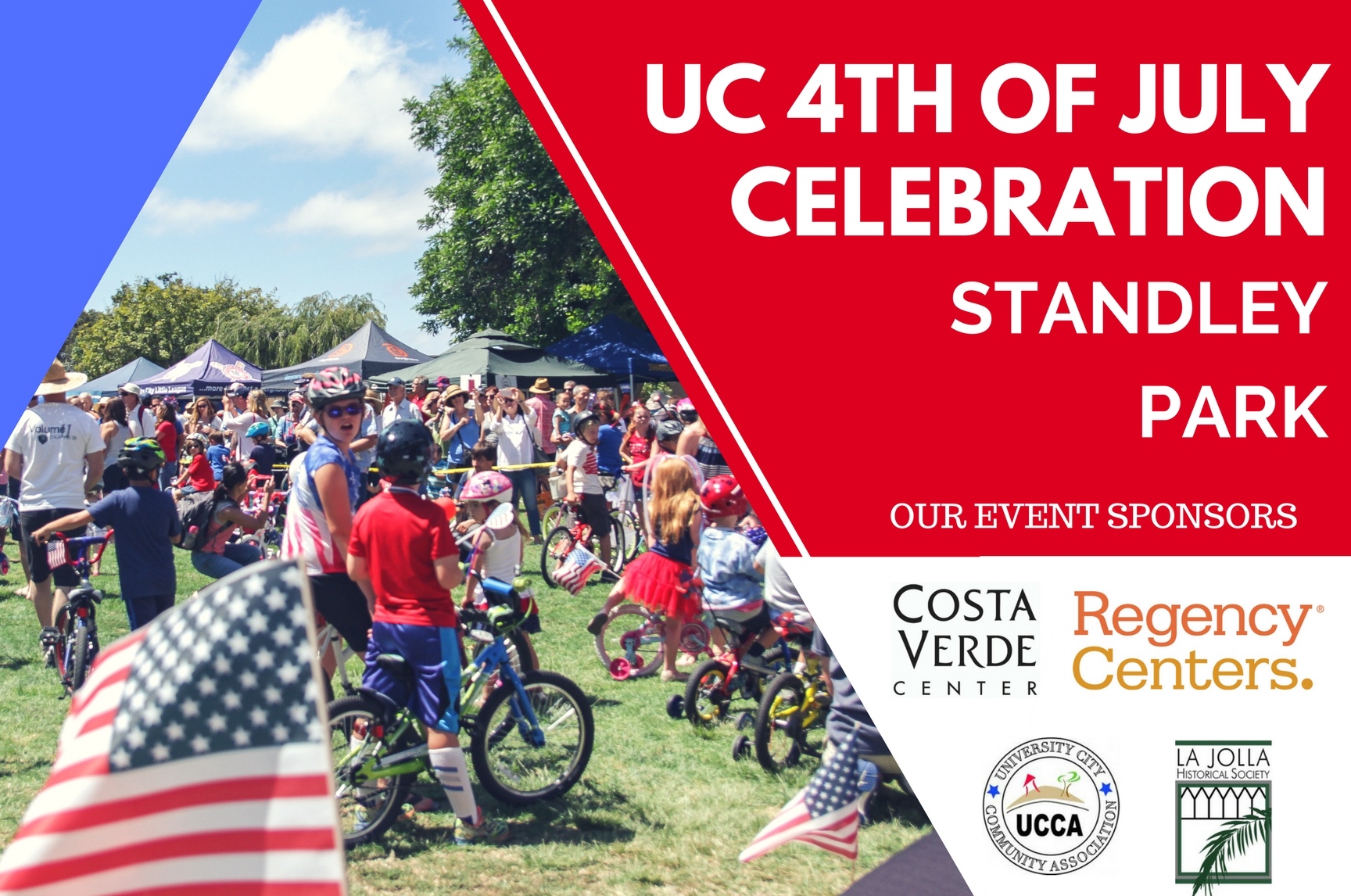 We love our community! 
If there is anything we can do for you, please do not hesitate to ask.