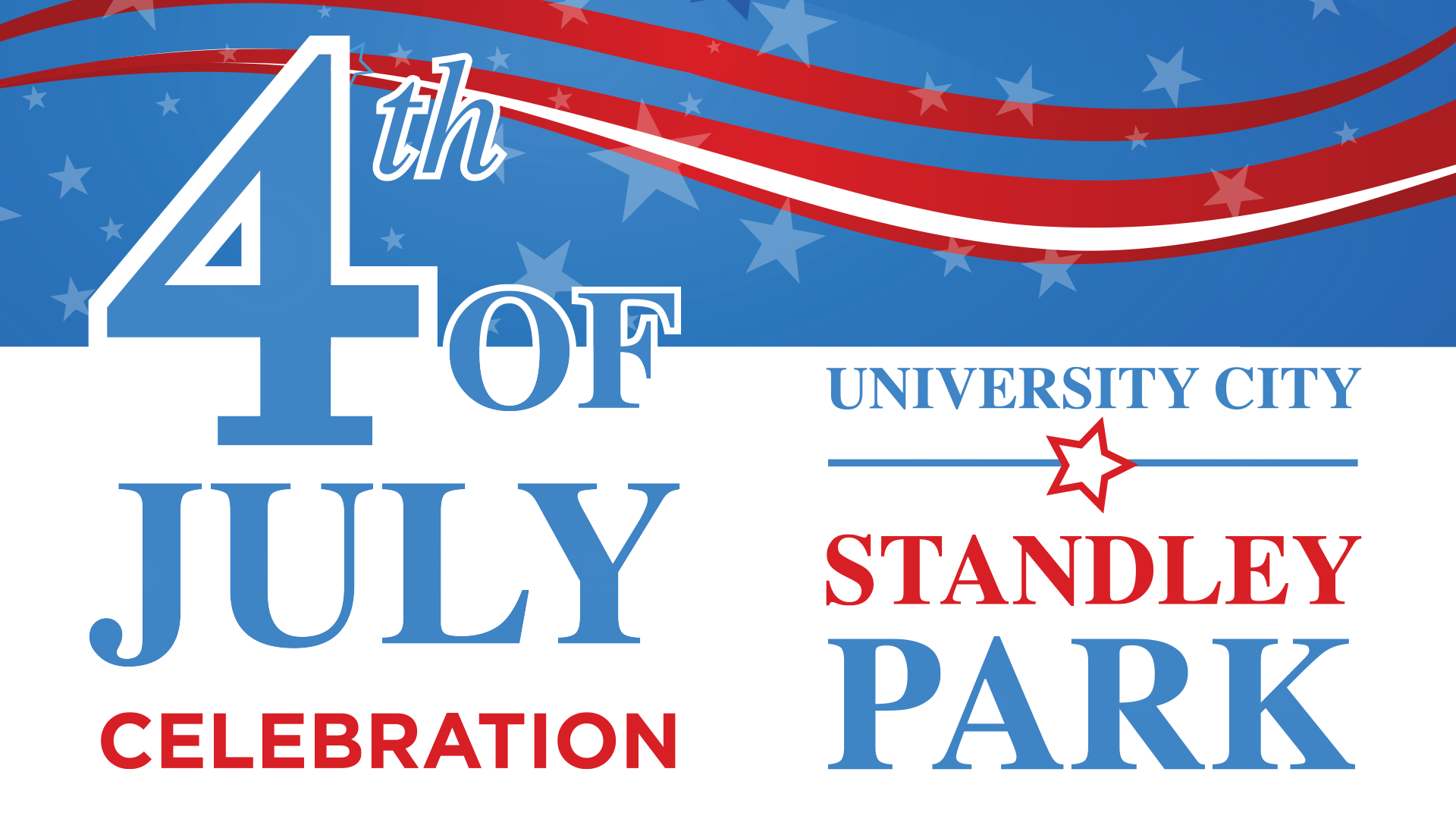 32nd Annual UC Celebration
Join us next year for the 32nd annual UC Celebration on July 4th, 2023 at Standley Recreation Center!
Thank you for your support and make sure to stay connected by liking our facebook page!
We love our community! 
If there is anything we can do for you, please do not hesitate to ask.